Hello all! It's the second installment of First Things First. Last week, I joined the link up with some precious ladies - Halie at Penguins, Pasta and Polka Dots and Hallie from Oceanside and shared some of my firsts.
The deal - there will be a different "firsts" every week.
It will be awkward, funny, weird, random and embarrassing firsts.
The Questions:
First thing I wanted to be when I grew up:
A princess. Specifically, Belle from Beauty in the Beast. I think mainly because I liked her songs above any other Disney Princesses. That Cinderella chick, no thanks - I don't like mice!
First time I flew on a plane:
Sheesh, that's actually a hard one. I can't remember my first flight, but I do recall the first time I flew by myself. I was 15, and my Mom and Dad let me fly to my aunt and uncles in Florida. I was TERRIFIED but of course I couldn' tell them that - here I was thinking I was big and bad flying all by my lonesome - and thru the Atlanta airport too!
*To my future children - no - you aren't allowed to fly by yourself until your 25. Your grandpa and KK were nuts to let me do this. The answer is still no - quit asking.
First CD I owned:
Oh yeaaaaa boy! My first and BEST CD eva eva was SPACE JAM! You heard me right, I rocked out to that soundtrack. I loved me some Bugs Bunny and Michael Jordan. Be jealous.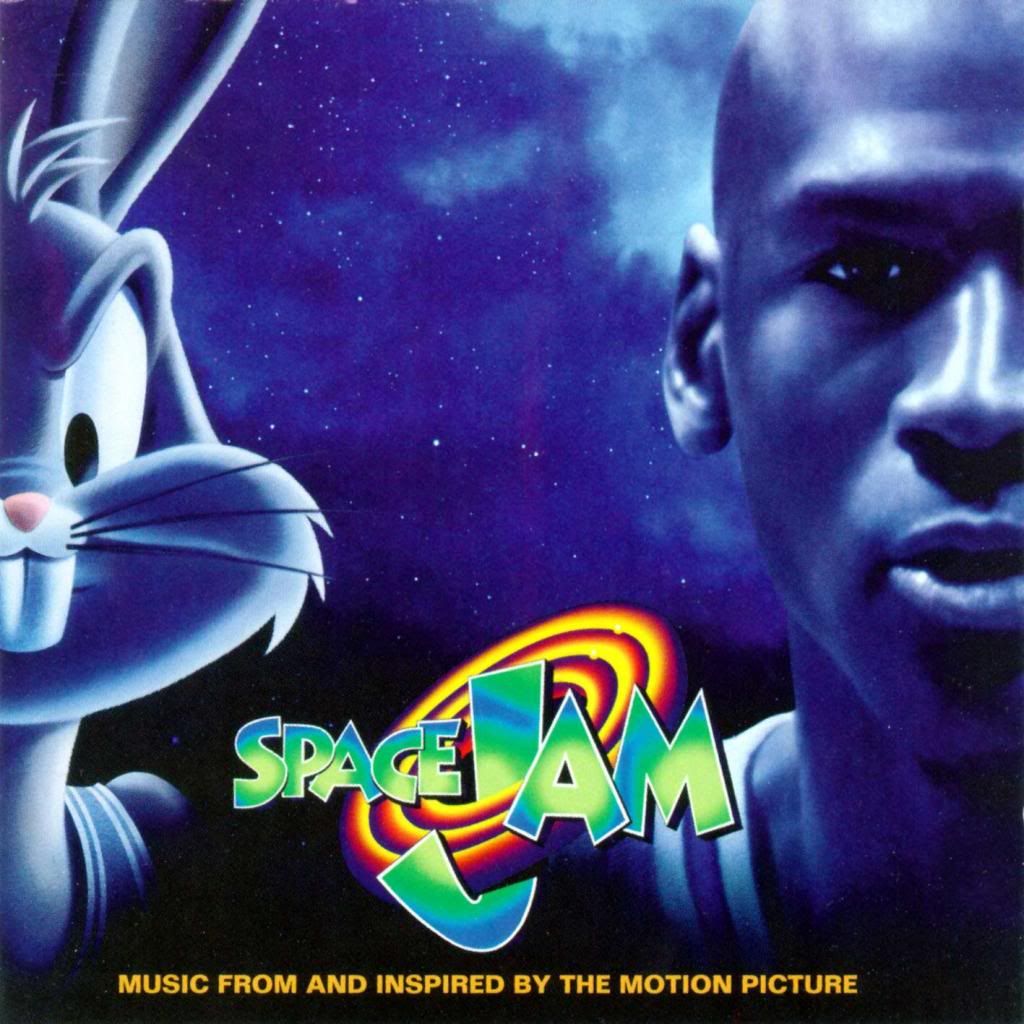 Happy Tuesday!