This weeks addition of First Things First link up with Halie and Hallie brought back some fun memories.
The deal for this link up- there is a different "firsts" every week.
It will be awkward, funny, weird, random and embarrassing firsts.

If you missed my other three posts, you can check them out here, here and here.
Ok, so this weeks questions:
First best friend:
Connor McMurphy - according to my Mom at age 3. I was in Mother's Day Out and Connor was in my class. I wish I had some pictures with me back then - blonde, tall and adorable! There is the cutest picture of Connor and me in pink ballerina leotards in class with big ole hair bows to match. We were a pair. I didn't know her when we got older, but do know she went to my rival high school and college. Oh well.
First Concert:
Oh my, anyone remember Rebecca St. James? My stars did my oldest brother have a crush on that girl! I think I was in middle school (6th grader in fact) when my brother and his friend took me and my other bro to her concert at one of the Baptist church's in Mobile. I had no clue who she was but had a blast - mainly cause I was hanging out with older people. I got a t-shirt, CD, and a hello from Ms. St. James herself. Good times, good times.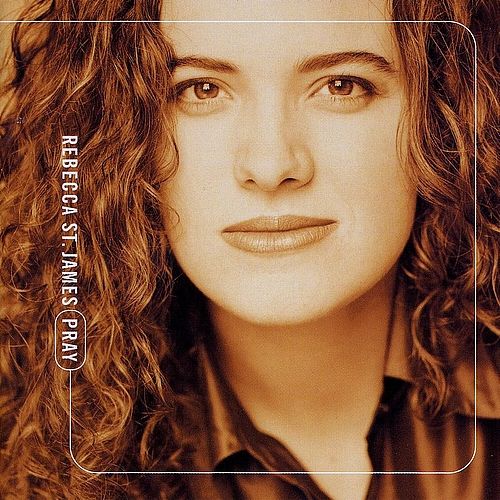 First Celebrity Crush:
For any ladies reading this post ages 22-29, I'm pretty sure we all had the same crush. I was in front of the TV every time Home Improvement came on. You know what I'm talking about - there is no reason to deny it.
The dreamy Jonathan Taylor Thomas aka JTT was my man.
I was in love with his dimples and cute high pitched voice.
What a dream boat!
How could you not love the voice of Simba? Heart melting....
I'm also pretty sure I watched Tom and Huck and even a episode or two of Smallville cause he was in it.